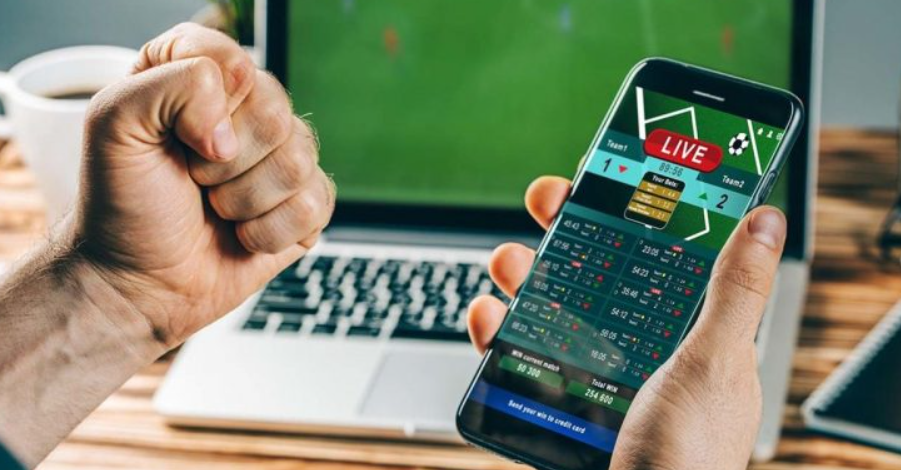 Useful tips in sports betting
A lot of people are sports fans today. The quality of sports broadcasts is increasing literally every day and the infrastructure of stadiums is also improving, even under quarantine.
Not surprisingly, sports betting has become hugely popular under such circumstances. Some fans crave for more fun and adrenaline by betting on their favourite team, while another part of the fans want to make money from their sports knowledge.
In this article, we will give some tips for more successful sports betting. We are sure that everyone will find something useful for themselves, whether they are new bettors or seasoned professionals in the field of betting.
Don't bet all your money
That may seem obvious, but it just might not work for everyone. Deposit only as much money as you are willing to lose at the bookmaker's office.
Here is a typical example. The first user deposited 10% of his savings at the bookmaker's office, then divided it into several bets. This person eliminated the possibility of losing all the money at once, and through continuous betting, he can gain the necessary experience and start winning. And, even if he lost the whole pot, this user only lost 10% of his savings. Yes, it is unpleasant, but, nothing really critical happened.
The second user deposited all his savings at the bookmaker's office, betting on a single event. Even if he wins that bet, what do you think the probability is that this person will stop and withdraw all the money to his account? The answer is that the probability is minimal, because the user has earned a large sum of money quickly, and he will probably continue to make such bets. In this case a big loss is just a matter of time. And left with no money at all, this is the kind of user who can go into debt and loans with a strong desire to win back.
An important part of any bet is the odds
Study the odds every time you want to place a bet. The betting company can both underestimate the odds and overestimate them. Don't be in a hurry to bet on the favourite if you see a good odds.
Perhaps the bookmaker has more information. For example, you saw a great odds on Bayern Munich, but overlooked the fact that Robert Lewandowski is injured and will not take part in the match. That's why the bookmaker is giving high odds on Bayern.
Read the information about each event in detail
This rule follows on from the previous one, where we described that the bookmaker offered good odds on Bayern without Lewandowski.
That is why it is important to analyse every upcoming event you want to bet money on. You should study the motivation of the players, examine the starting line-ups in case of team sports, see how the teams' past games have ended, find out the starting line-ups and the benching, and look at the results of the past personal meetings between these teams.
Trust me, this procedure will not take as much time as it might seem at first glance, but it will increase your chances of success, and your winning percentage in betting.
Place your bets only at legitimate bookmakers
You should not trust every advertisement you see on the internet, even if your favourite blogger is advertising the office. Before you register, make a deposit and start betting, make sure that the bookmaker has all the necessary licenses, and read the reviews of existing clients.
In case you have chosen an illegal BK, there is a high probability that you will not be allowed to withdraw your money. Technical support will say that you cannot be verified, or one day you will find that your account contains bets that you clearly did not make.
Don't bet after losing several times in a row
It often happens that a user has lost more than three bets in a row in a day. Then, driven by the excitement, they may start to place absolutely any bets, just to get even.
You should never do that. Never! It is better to go out, take a walk and unwind. And then, when you're in a good mood, keep on betting. Remember, nothing critical has happened for you.
Trust your sixth sense
Sometimes it happens that a person's "gut feeling" tells him not to bet on a particular event. Just in case your intuition does not deceive you.
Set the right betting goals
Finally, remember betting is a long game. Unlike the lottery, it's almost impossible to get rich overnight with betting, unless you win a handful of ten or more events.
Set the right goals, don't get upset when you lose, and be confident in every bet.